People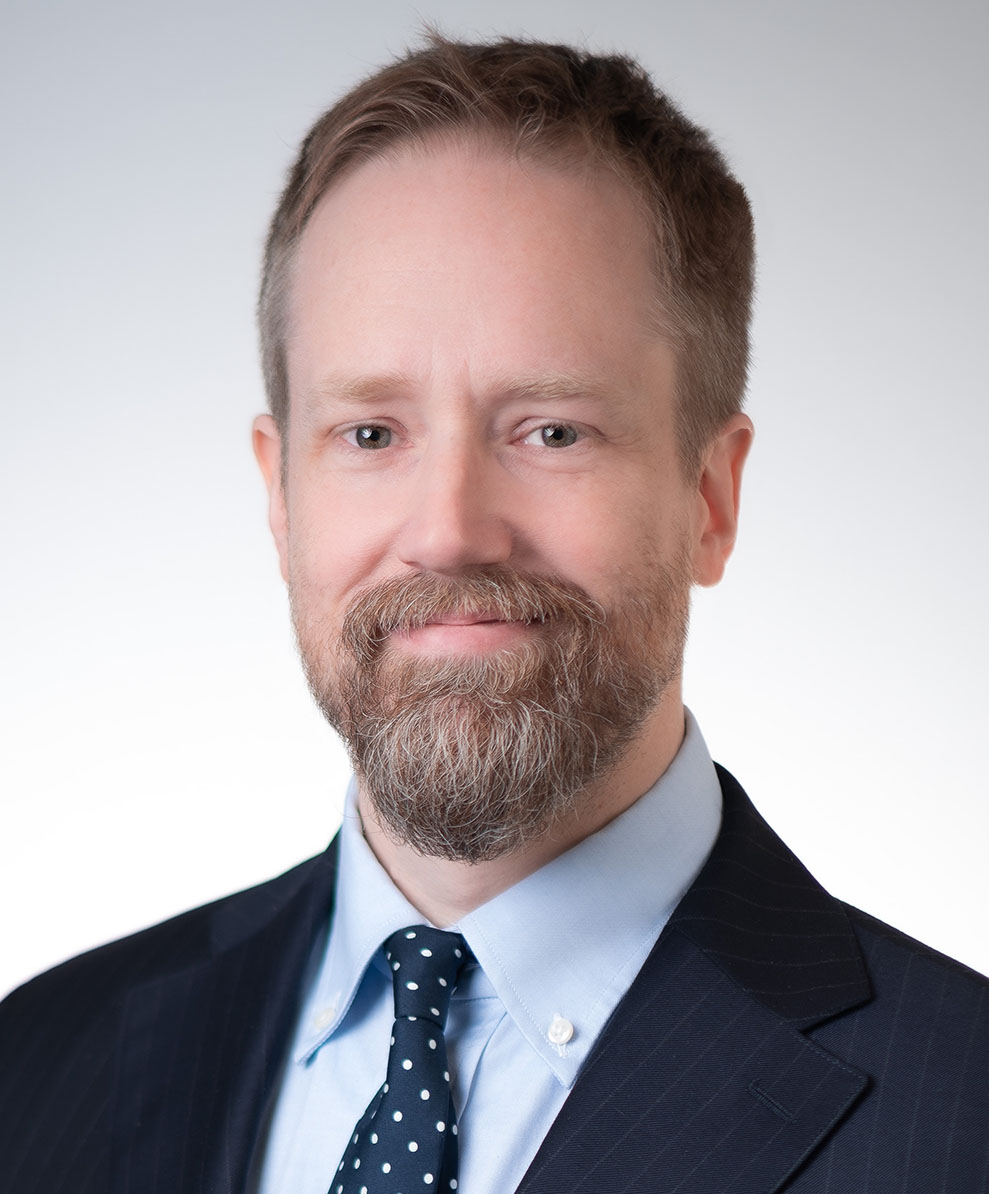 Bjoern Schwer
Principal Investigator
Suzanne Marie Haderle and Robert Vincent Haderle Endowed Chair
Associate Professor, Department of Neurological Surgery, UCSF Weill Institute for Neurosciences, and Department of Cellular & Molecular Pharmacology
Bjoern is a core faculty member of the Eli and Edythe Broad Center of Regeneration Medicine and Stem Cell Research, member of the Kavli Institute for Fundamental Neuroscience, Principal Investigator at the UCSF Brain Tumor Center, and Associate Member of the Programs in Neurologic Oncology and Cancer Genetics, UCSF Helen Diller Family Comprehensive Cancer Center. He is also a Bakar Aging Research Institute (BARI) Investigator. Bjoern received his medical degree and doctorate from the University of Heidelberg. Among his recent awards are a Martin D. Abeloff V Scholar Award from The V Foundation for Cancer Research, a Kimmel Scholar Award from the Sidney Kimmel Foundation, a BARI Investigator Award, and a Carol and Gene Ludwig Award for Early Career Research. Bjoern is a faculty member of the Tetrad and Developmental & Stem Cell Biology graduate programs in the UCSF Program in Biological Sciences (PIBS) and the UCSF Biomedical Sciences graduate program (BMS).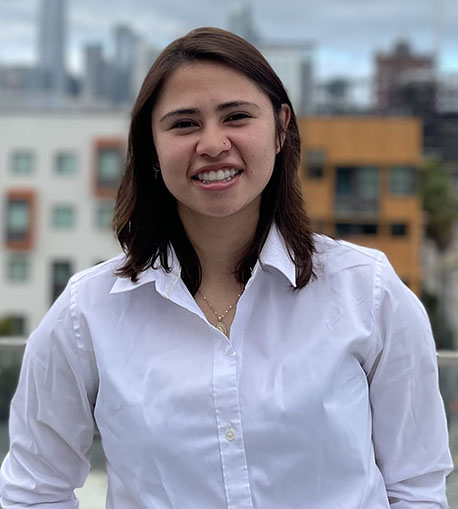 Ashlie Barillas
Research Technician and Lab Manager
Ashlie graduated from the University of California, Berkeley with a B.A. in Molecular and Cell Biology and a B.S. in Conservation and Resource Studies. She also is a UCSF PROPEL Scholar.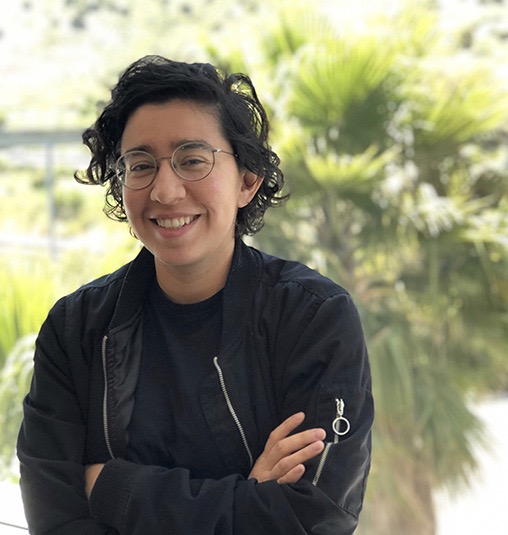 Beatriz Alvarado
Graduate Student
Graduate Research Mentorship Fellowship, UCSF Graduate Division
NIH Ruth L. Kirschstein National Research Service Award Individual Predoctoral Fellowship
Beatriz is a graduate student in the Developmental & Stem Cell Biology Graduate Program, co-advised by Alex Pollen. Beatriz holds a B.S. in Biology from the University of California, Santa Cruz.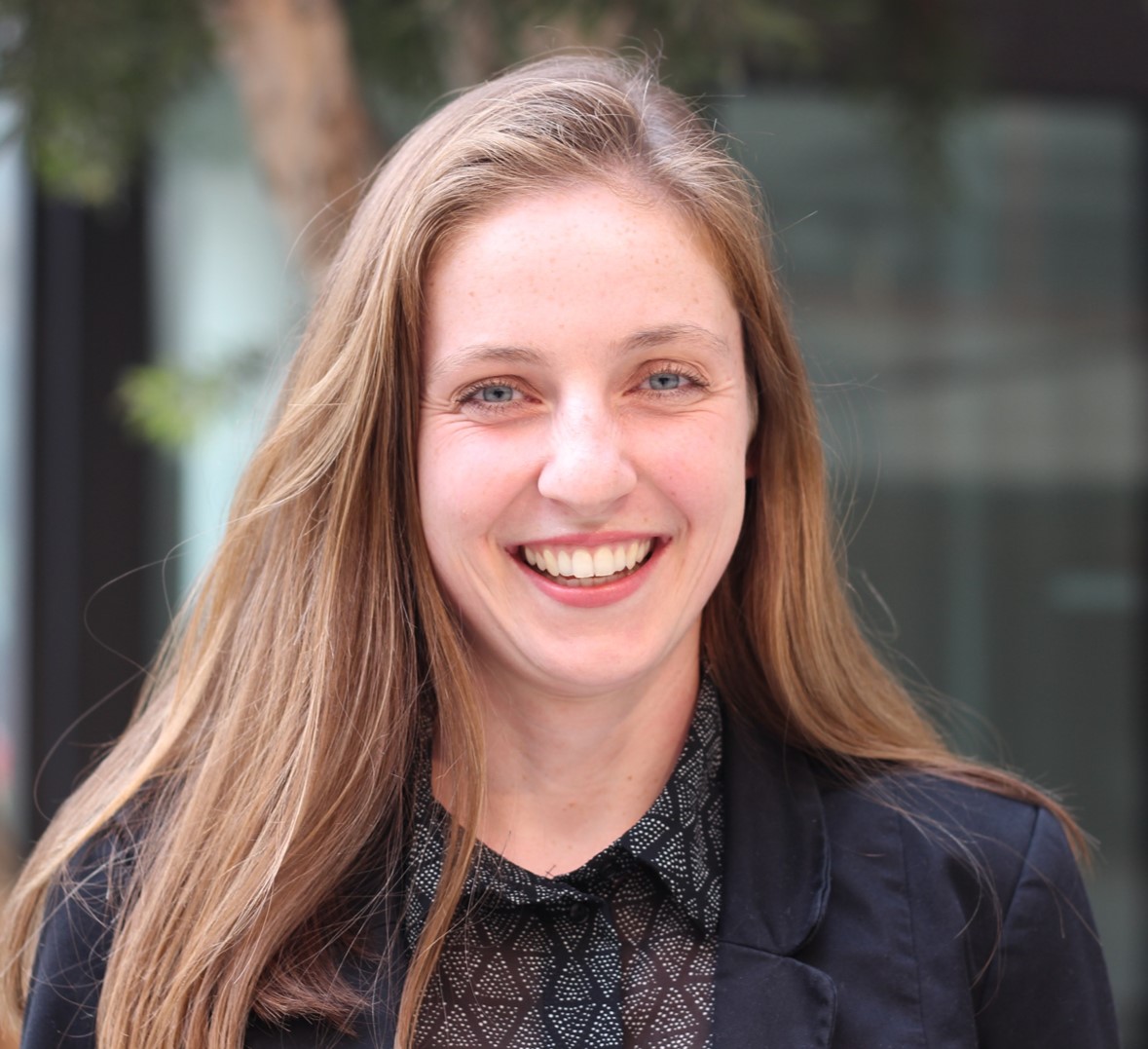 Christin Schmidt
Postdoctoral Fellow
DoD Horizon Award Fellowship
Christin received her B.Sc. from the University of Heidelberg, a M.Sc. from the Charité Berlin, and did her Ph.D. work at the German Cancer Research Center in Heidelberg.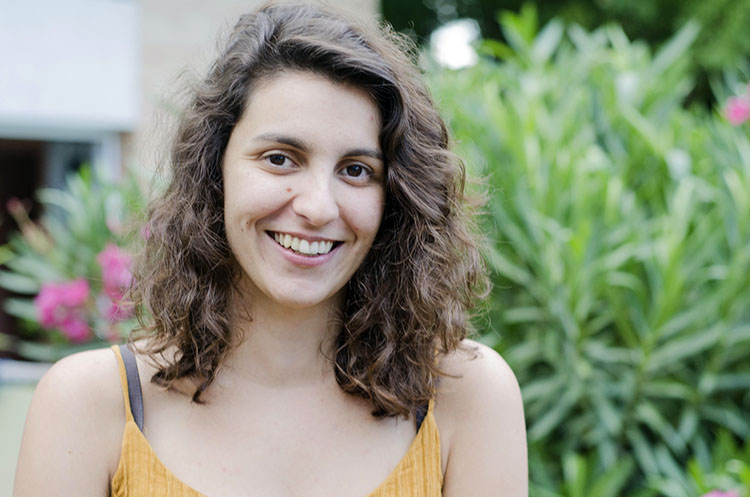 Sarah Cohen
Postdoctoral Fellow
Sullivan Postdoctoral Fellowship
Sarah received her B.Sc. in Life Sciences, M.Sc. in Molecular Biology and Genetics, and Ph.D. in Molecular Biology from Paul Sabatier University, Toulouse, France.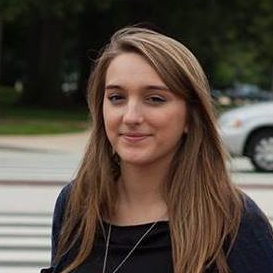 Laura Cheradame
Postdoctoral Fellow
Laura received her Bachelor degree in Biology from the University of Bordeaux, a Master's degree in Genetics from Paris Diderot University, and a a Ph.D. in Cellular and Molecular Biology from the University of Paris.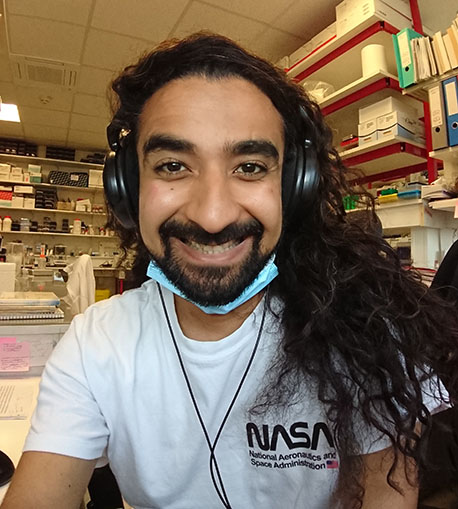 Ayush Srivastava
Postdoctoral Fellow
Bakar Aging Research Institute Postdoctoral Fellowship
Ayush received his Bachelor degree in Zoology and Master's degree in Biomedical Sciences from the University of Delhi, New Delhi. He received his Ph.D. degree in Neurosciences from École Normale Supérieure in Paris.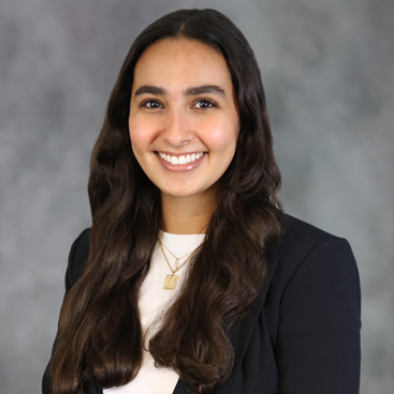 Sara Toumi
Research Technician
Sara graduated from the University of California, San Diego with a B.S. in Molecular and Cellular Biology and is a UCSF PROPEL Scholar.
Edita Hess
Research Financial Analyst
Edita is a research financial analyst for the Department. She is an honorary member of the Schwer lab and helps with all administrative and financial aspects of the lab.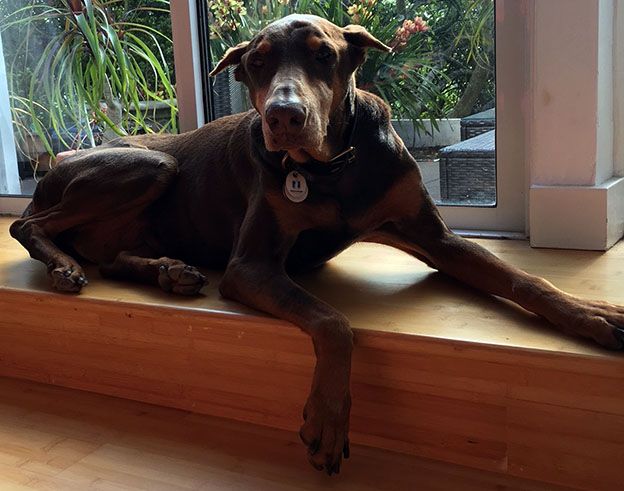 Ruby Doberman
Lab Mascot / Support Dog